Live Cannabis Concentrates
in Colorado
What is a LIVE Cannabis Concentrate?
Live cannabis concentrates by Newt Brothers Artisanal are a premium cannabis product. 
Live concentrates are made using plants that are frozen immediately after maturing in order to maintain their terpene profiles, which in turn retains the plant's original flavor and fragrance in the final product. 
Our Extraction Artists use fresh-frozen cannabis exclusively from the Newt Brothers Artisanal garden, a BHO extraction machine, and their mad skills to artfully craft this beautiful line of Live Concentrates including Live Resin Cartridges, Live Resin, Live Badder, Live Caviar Cones, and Live Caviar.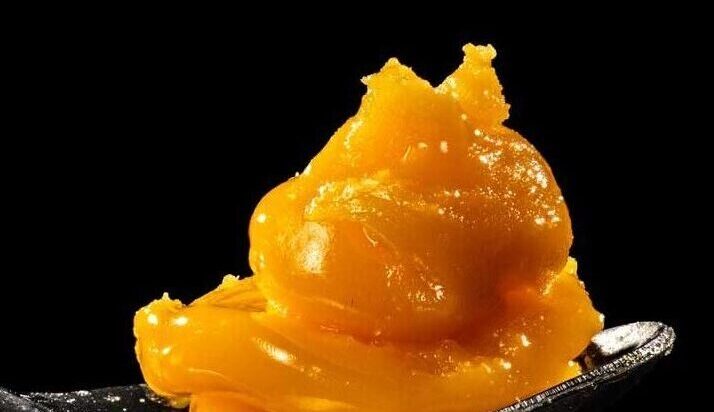 Live Resin is scientifically crafted using a precise method which takes weeks to complete. This process slowly separates THC crystals from terpenes, creating a gorgeous crystals in sauce appearance.
Live Badder is artfully crafted using the method of slow-whipping at various temperatures to create a soft consistency. This concentrate perfectly expresses the natural terpene profile of the cannabis plant.
Newt Brothers Artisanal offers an unmatched variety of Live Concentrates
Our LIVE RESIN and LIVE BADDER come in several varieties, for your enjoyment:
UNfiltered = Unfiltered & Strain-Specific
ReMix = Lightly Refined & Mixed Genetics
AXOLOTL = The Most Refined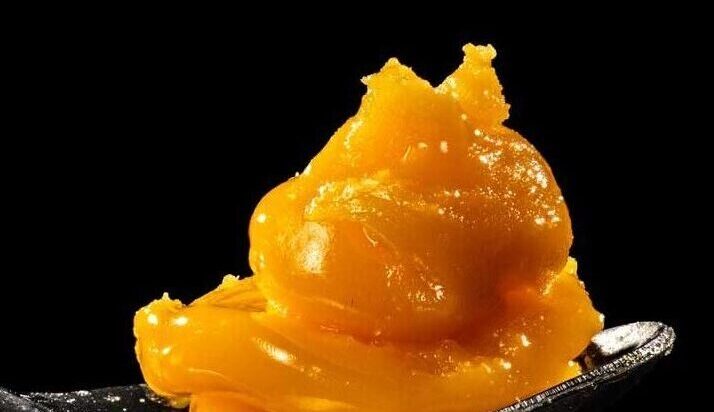 UNfiltered Live Concentrates
Newt Brothers Artisanal's UNfiltered Live Resin & UNfiltered Live Badder are classic, and are a favorite among our customers. If you like full flavored, super loud dabs, look no further than Newt Brothers' UNfiltered Live Concentrates. 
These full spectrum concentrates are crafted exclusively with strain-specific fresh-frozen flower from our Clean-Room garden.
These concentrates have high potency, beautiful natural colors and are dripping with terpenes. Whether it is chunky Live Resin crystals swimming in terps or a soft and smooth Live Badder, these UNfiltered Live Concentrates are off the charts with aroma and flavor and are sure to put a smile on your face.
Newt Brothers Remix concentrates are a unique twist between our UNfiltered concentrates and AXOLOTL concentrates.
These beautiful ReMix concentrates are crafted mixing multiple complimentary strains to create unique terpene flavor profiles.
Our highly skilled extraction artists then lightly filter these extracts using our all-natural filtration process to create bright, electric colors.
These concentrates are available as ReMix Live Resin and ReMix Live Badder. 
~AXOLOTL Live Concentrates
A refined dab, for the refined dabber
It starts with the finest connoisseur-quality cannabis, which is meticulously cultivated in Newt Brothers' family-owned, Denver-based, high-efficiency, Clean-Room facility. In the lab, our artists extract this concentrate which is then filtered five times with our all-natural filtration process. 
AXOLOTL is a premium cannabis concentrate with a high potency, refined terpene profile, clean taste and a smooth smoke.
AXOLOTL by Newt Brothers Artisanal is the purest expression of the cannabis plant. Available as AXOLOTL Live Resin and AXOLOTL Live Badder
WHERE TO BUY
Live Concentrates by Newt Brothers Artisanal